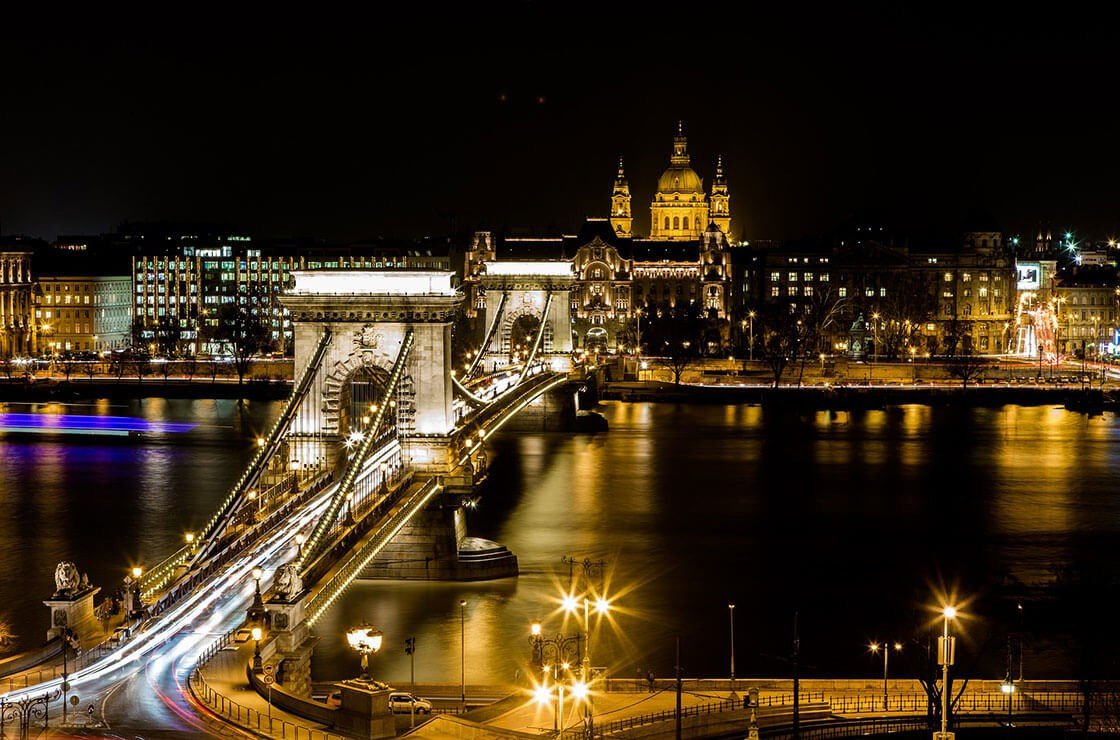 Book with us: 15% discount - Hotel President
Hotel President sweetens your stay in Budapest and pampers you with a 15% discount on the cost of accommodation by booking directly with us. All our prices include VAT and complimentary access to our sumptuous buffet breakfast.
Foglalás során discount kódként adja meg a következő kódot: "President20". Áraink tartalmazzák a bőséges és ízletes büfé reggelink árát, valamint a 18%-os Áfa-t. Ez az ajánlatunk egész évben elérhető és foglalható, de csak közvetlenül szállodánk weboldalán. A 4%-os idegenforgalmi adót helyszínen kell kifizetni. A garanciára és lemondási feltételekre vonatkozó kondíciók árkódonként változhatnak. Ne felejtse el beírni a "President18" discount kódot foglalása során.
Foglalja le szállodánk, a Hotel President Budapest honlapján következő budapesti tartózkodását, és exkluzív 15%-os kedvezményt biztosunk az Ön szállásdíjából.
Csomag tartalma:
Garancia
Előleg és Módosítás
A lemondási díjak a kiválasztott dátumtól és szobától függenek